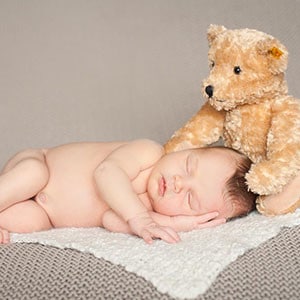 Why Newborn Photography Is Something That Every Parent Needs To Consider
— April 3, 2015
The entry of a newborn into this world is one of the best experiences any family could ever get to enjoy. Just like every parent, you probably will be hoping that your little bundle of joy doesn't grow so fast – considering how adorable and peaceful they are unless they get hungry or soil themselves. The sad thing is that babies grow so fast and within a matter of months they will be up and about. The best way to ensure that you always remember their first days as newborn babies is to have them go through a photo shoot.
Newborn photography is where newborns go through a series of photo shoots. Generally, these services are offered by professionals. As such, the quality and setup of the photos are artistic in nature. There are benefits of having photos of your newborn taken; more so, when you hire a professional to do this.
The great thing about professional newborn photography is that they are generally creative and themed. This allows you to be imaginative with how your child's first days are immortalized; creating beautiful photography masterpieces for your future reference. At the same time, having your newborn go through a photo shoot session allows you to get more photos for your family album. When they are all grown up, their newborn photos will be a pleasant way to reminisce of their first days on this earth and how much they have grown since then.
When it comes to newborn photography, you get the opportunity to create lasting moments of your child in an artistic and professional way. The good thing about newborn photography services is that they are generally affordable. At the same time, you could always have the professionals come to your home for the photo session if you are not too comfortable having your baby out of the house during his/her first days or if you want their photos taking in a familiar space. However, if you are looking for quality solutions, it is important that you hire the best in the industry.